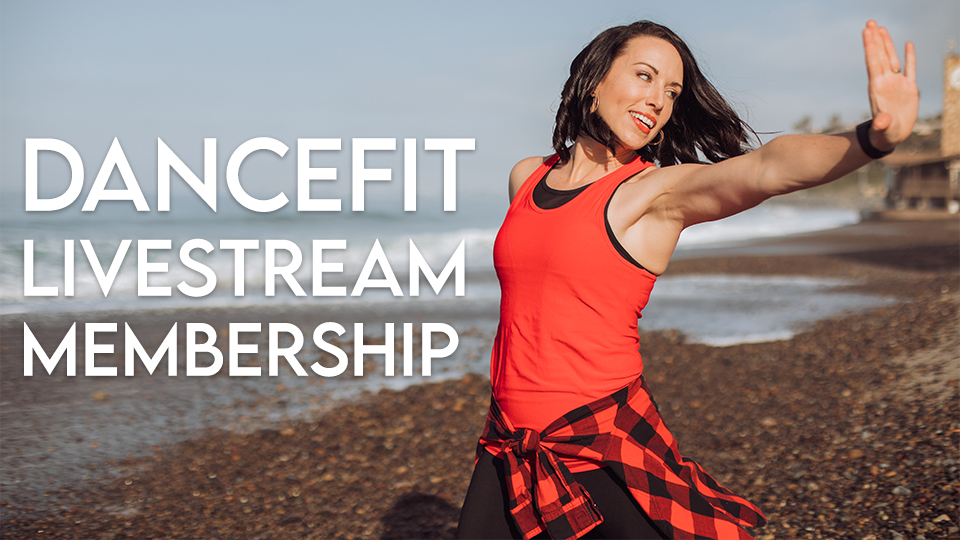 DanceFit Livestream Subscription
$7/month or $70/year (that's $5.83/month!)
What's Included?
3 Weekly Zoom Livestream Workouts M/W/F @10am PST
Monday: Zumba Gold
Wednesday: Barre
Friday: Zumba
Access the 4 latest recordings for each type of class
(over 12 hours of workouts!)
30 Minute Workout Playlists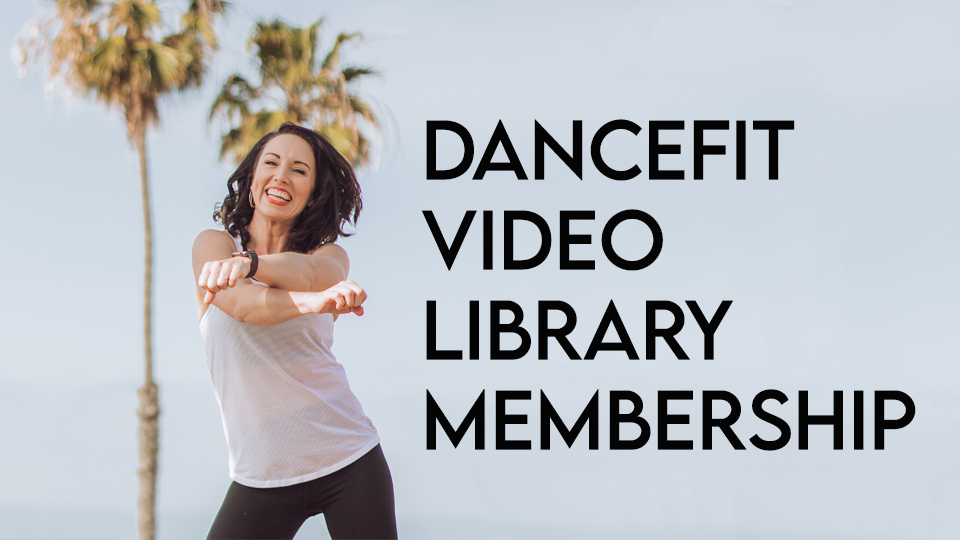 DanceFit Unlimited Subscription $5/month:
What's Included?
Over 100 hours of recorded classes. Choose from Zumba, Zumba Gold, and Barre workouts. Work out anytime!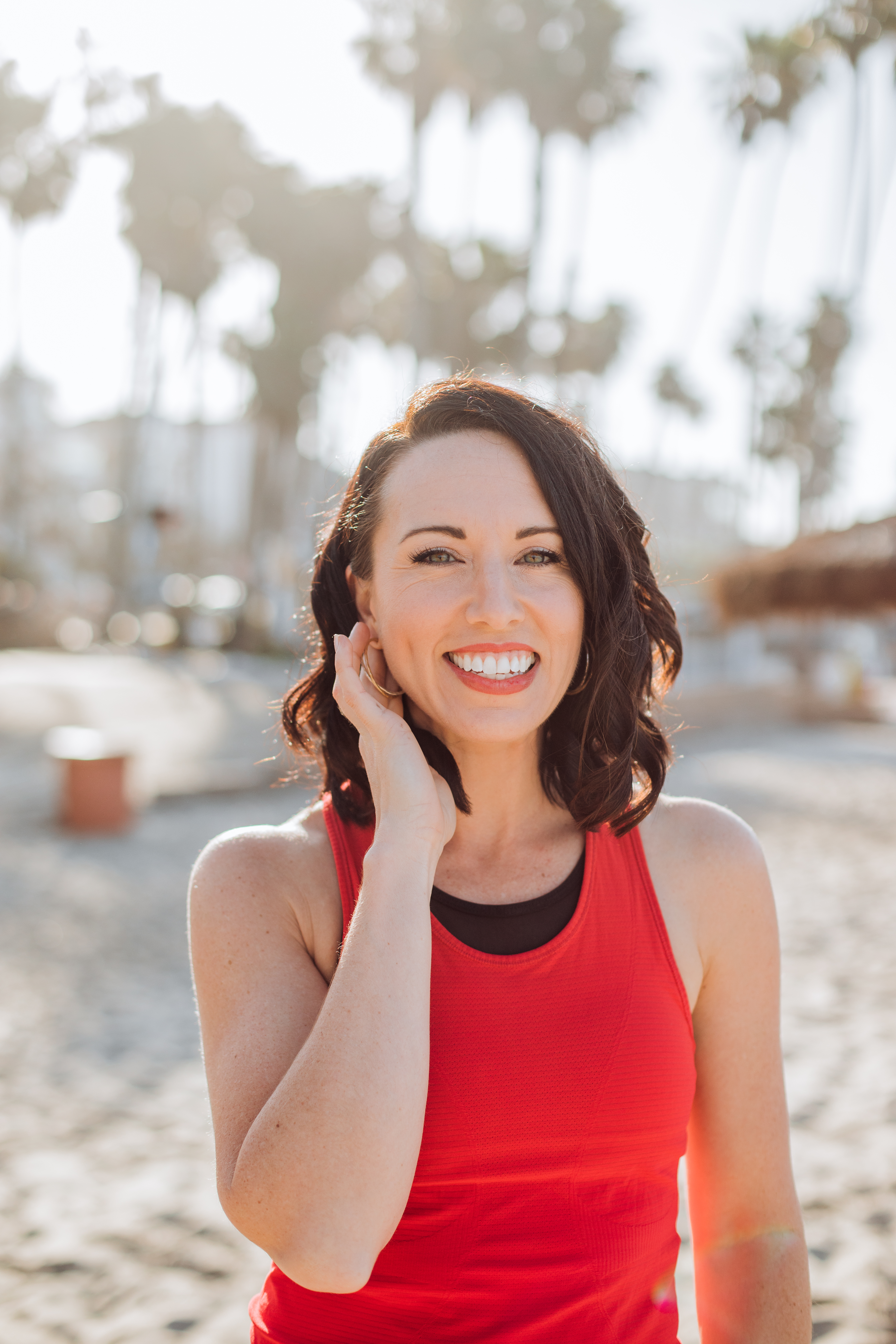 A little bit about me . . .
My name is Jessica Hoogendyk. I'm an ACE Certified Group Fitness Instructor, and I've been teaching Zumba and Barre for over 7 years. I studied ballet for 6 years as a young girl, took drill team and hip hop through high school, and met my husband salsa dancing. I continued to learn ballroom and latin dancing, and went to college to become a character animator for film. After I had my babies I discovered my love for DANCE FITNESS. My whole life has been a study of physical dynamics and conveying emotion through motion. I feel so grateful every morning I get to wake up and start my day dancing.
I am your instructor, your cheerleader, and your technical support! Please do not hesitate to contact me with any questions, or just to say "hi!"