What's Included?
3 Weekly Zoom Livestream Workouts M/W/F @10am
Monday: Zumba Gold
Wednesday: Barre (Downloadable)
Friday: Zumba
Access the 4 latest full-length recordings for each type of class (over 12 hours of workouts!
Dance Fitness Tutorials
30 Minute Workout Playlists
Want more?
Add on DanceFit Unlimited and instantly access over 60 hours of Zumba, Zumba Gold, and Barre recorded classes for $5/month.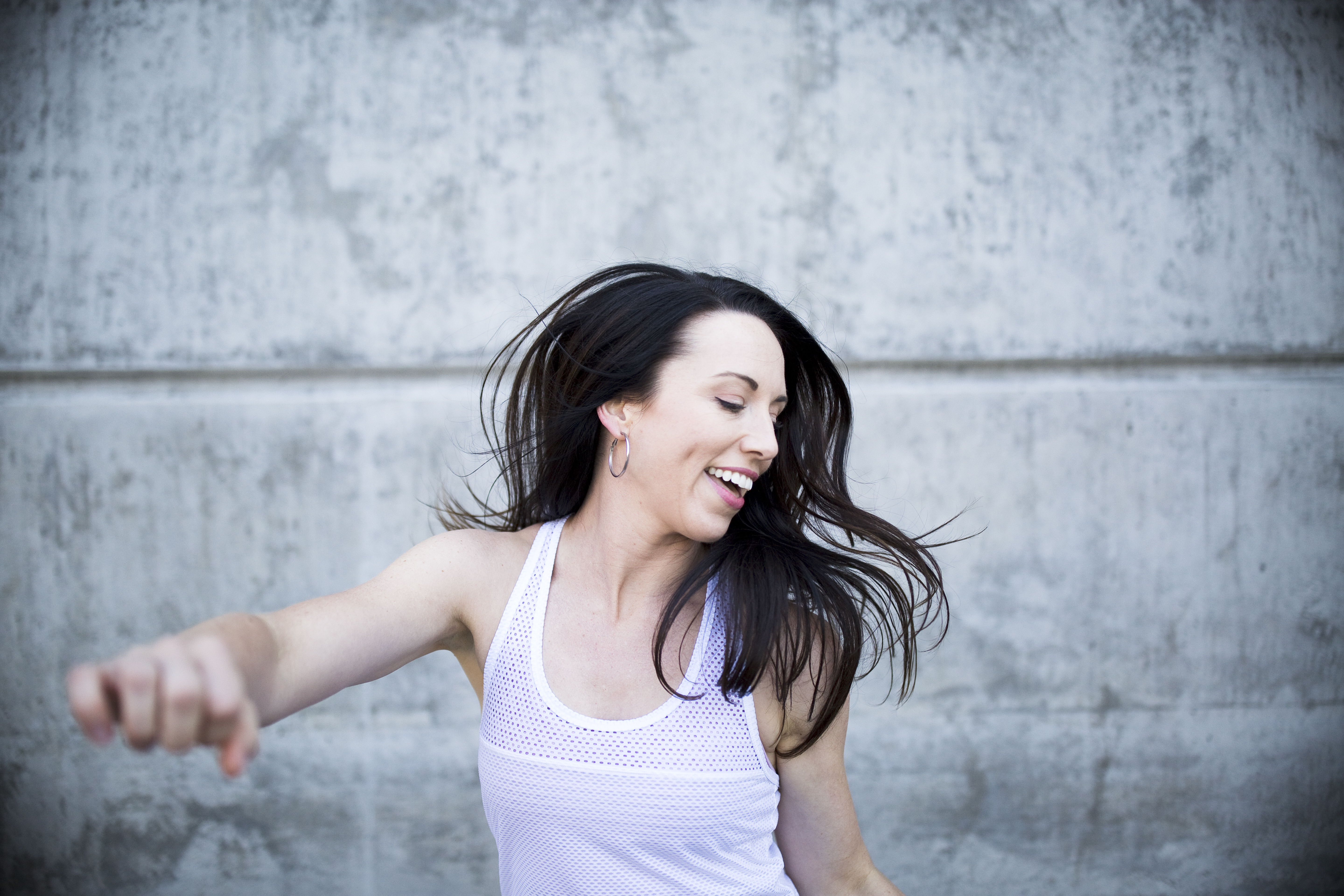 A little bit about me . . .
My name is Jessica Hoogendyk. I'm an ACE Certified Group Fitness Instructor. I studied ballet for 6 years as a young girl, took drill team and hip hop through high school, and met my husband salsa dancing. I continued to learn ballroom and latin dancing, and went to college to become a character animator for film. After I had my babies I discovered my love for DANCE FITNESS. My whole life has been a study of physical dynamics and conveying emotion through motion.
I've created these dance fitness tutorials because I want to give everybody the opportunity to express themselves through dance, and feel confident and successful as they do it.